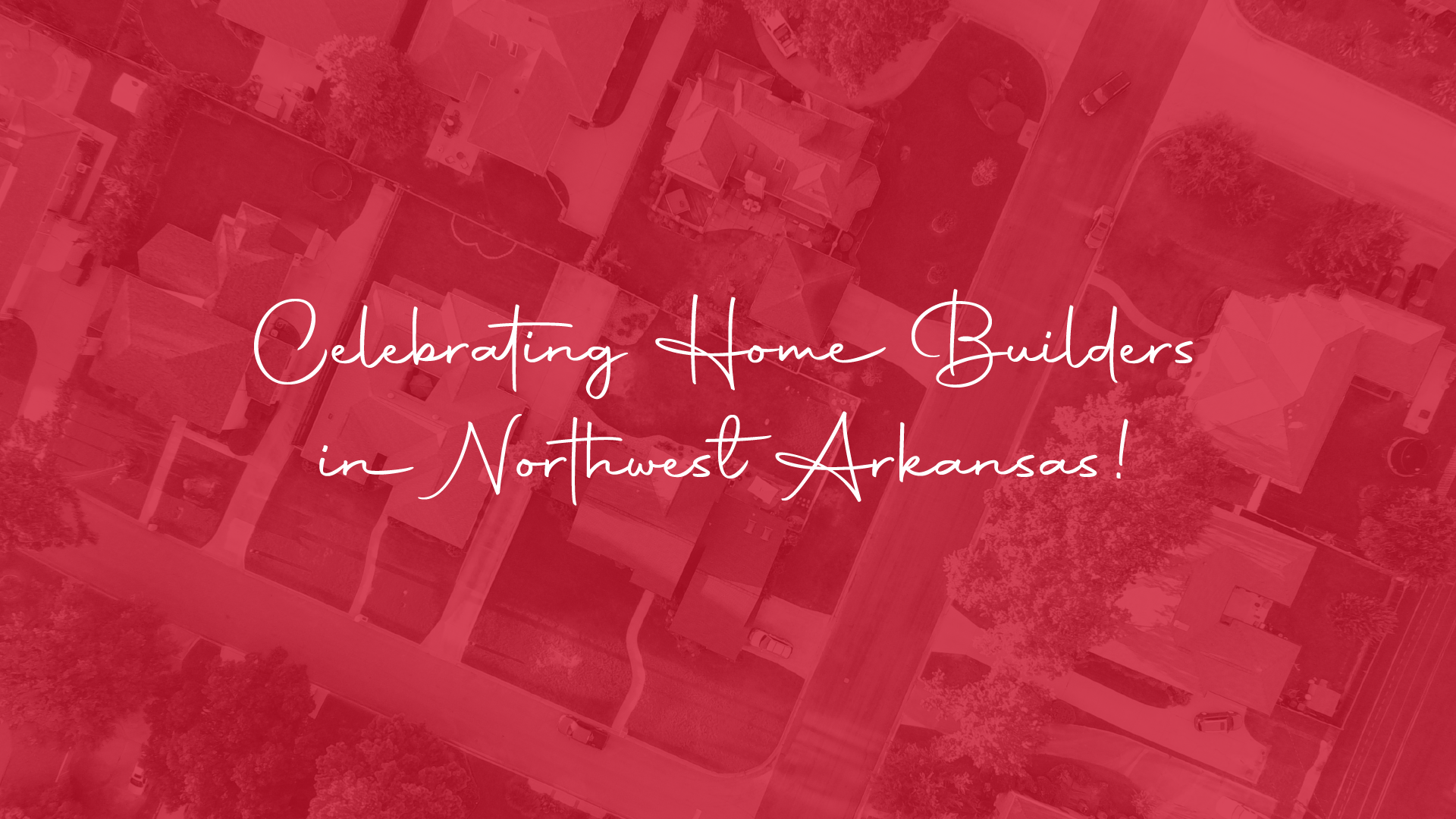 Thanks for Another Great Year!
Celebrating Home Builders
About the Parade of Homes Awards
Each year, Builder and Remodeler members of the Northwest Arkansas Home Builders Association have the chance to enter their homes in the NWA Parade of Homes. Within the Parade, there are a mix of custom builders, production builders and remodelers. Businesses utilize the Parade of Homes to showcase their products and services and the homes are judged by volunteers from the public.
2022 NWA PARADE OF HOMES AWARDS
ONLINE PEOPLE'S CHOICE WINNERS