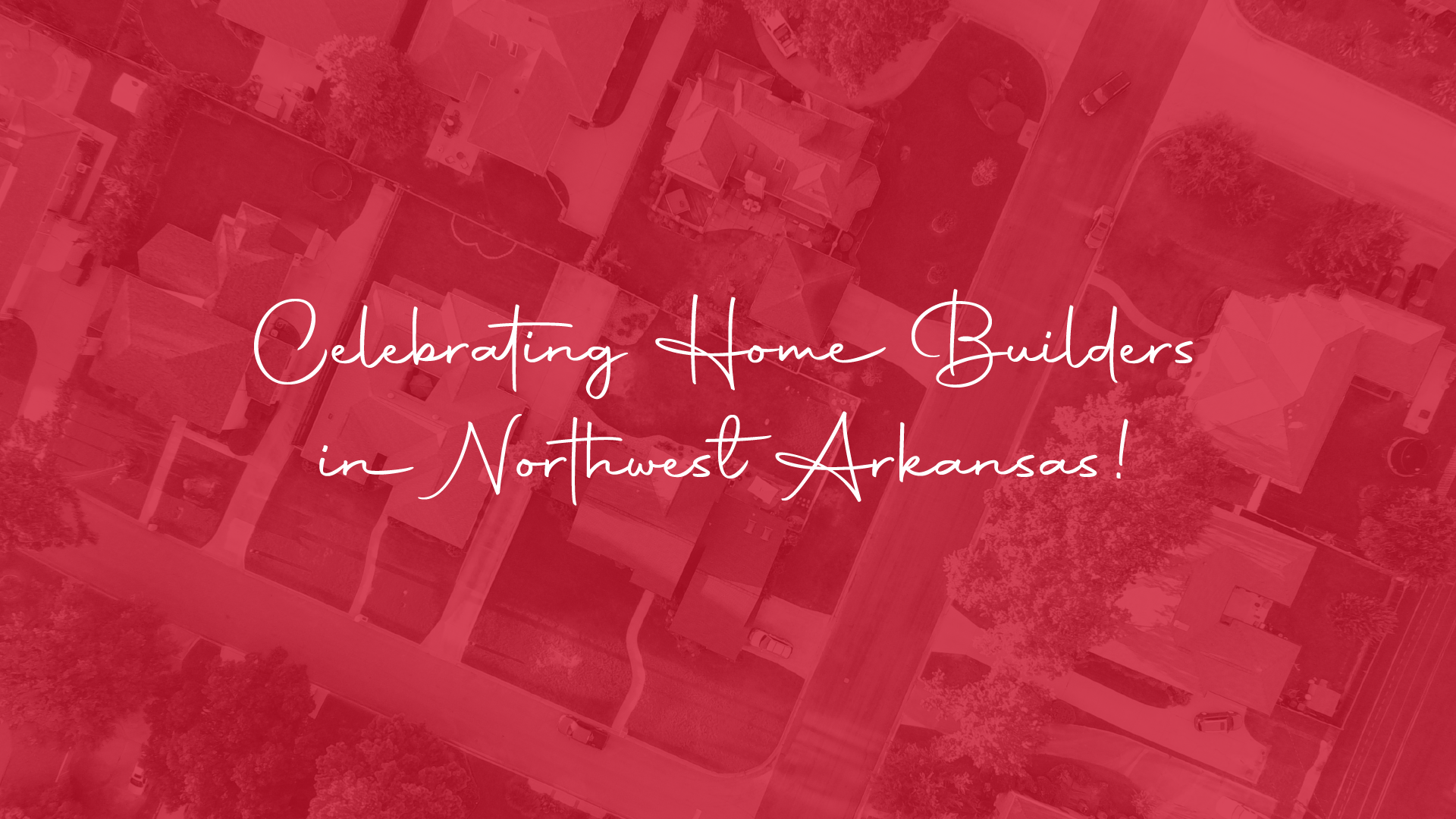 Celebrating Home Builders
ABOUT THE NWA PARADE OF HOMES
The Parade of Homes serves to provide Northwest Arkansas with renewed celebration of great features and exciting new projects. Since 1991, the event has given builders and the NWA public the chance to interact while viewing spectacular homes. Unlike some home tours, the NWA Parade of Homes is self guided and gives participants the option to choose which houses to visit throughout Northwest Arkansas, ranging from Bella Vista to Farmington.
Welcome to the 2022 NWA Parade of Homes! We have some amazing homes featured in our Parade this year both virtually and in-person and we can't wait for you to check them out. Below is a listing of all homes featured in our 2022 NWA Parade of Homes:
The 2022 NWA Parade of Homes will feature both in-person tours as well as online showcase homes! 
• Denotes home participation in the Online Showcase
• Denotes home participation in the In-Person Tours